Breathe Easier in Your Workspace
Improve your workspace air quality. TruSens® Performance Series Air Purifiers help provide cleaner air in large spaces up to 2,000 square feet. They're perfect for print shops, conference rooms, classrooms, office spaces and more.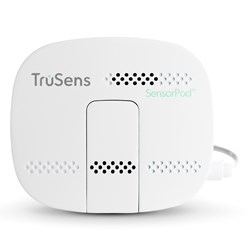 SENSES POLLUTANTS
Benefit from clean air everywhere, not just near the purifier. Placed across the room, SensorPod measures pollutants and communicates results back to the purifier. This ensures that the entire room has cleaner air.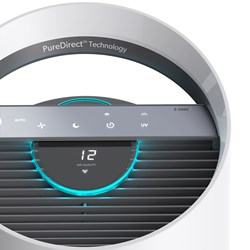 RESPONDS TO YOUR AIR
Know when your air is good, moderate or poor. SensorPod air quality readings are displayed on an illuminated disc. This gives you peace of mind that TruSens is responding and doing its job.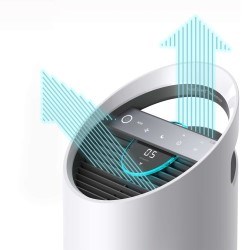 CLEAN AIR EVERYWHERE
PureDirect propriety technology splits clean air into two streams. It delivers purified air comfortably and efficiently throughout the room.
Powerful Filtration Outside
Say goodbye to airborne dust, fumes and odors. The filters in TruSens Performance Series Air Purifiers help capture common pollutants such as allergens, VOC gases and microscopic particles. Plus, the dual-sided True HEPA filter last 1-year* and helps capture viruses and bacteria, including 99.99% of airborne coronavirus.**
*Operating 12 hours per day, under typical operating conditions

**Results from independent third-party testing using HCoV-229E, a human coronavirus with similar shape and size to COVID-19, which was aerosolized over a two-hour period in a sealed chamber. HCoV-229E is a well-established surrogate for COVID-19.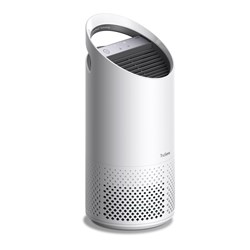 TruSens Air Purifier Z-1000
• Room coverage up to 250 sq ft
• 3 purification levels
• PureDirect Technology included
• Carry handle
• Touch controls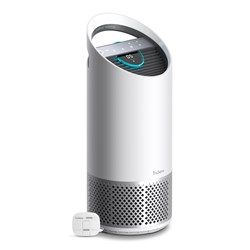 TruSens Air Purifier Z-2000
• Room coverage up to 375 sq ft
• 4 purification levels
• SensorPod, Air quality indicator and PureDirect Technology included
• Auto Mode included
• Carry handle
• Touch controls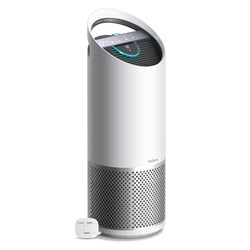 TruSens Air Purifier Z-3000
• Room coverage up to 750 sq ft
• 4 purification levels
• SensorPod, Air quality indicator and PureDirect Technology included
• Auto Mode included
• Carry handle
• Touch controls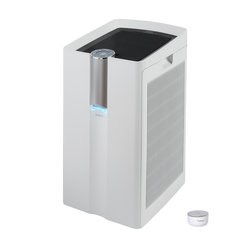 TruSens Air Purifier Z-6000
Room coverage up to 1750 sq ft
Ideal for large professional spaces like classrooms and offices
Reduces Airborne Virus Exposure
Enhanced SensorPod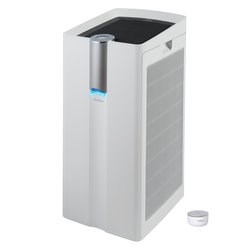 TruSens Air Purifier Z-7000
Room coverage up to 2000 sq ft
Ideal for large professional spaces like classrooms and offices
Reduces Airborne Virus Exposure
Enhanced SensorPod