The Professional's Choice
Kensington is proud to be a leader in desktop and mobile device accessories, trusted by organizations around the world for more than 35 years. Kensington by GBC brings you solutions to work efficiently from anywhere. Whether you are back in office, working or learning from home we have the solution for you!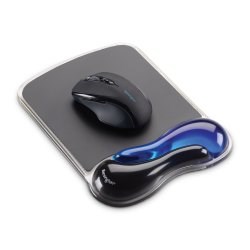 Duo Gel Mouse pad Wrist Rest-Blue/Black
K62401AM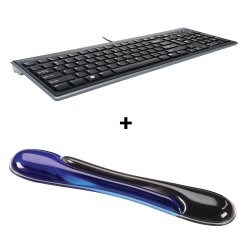 Duo Gel Keyboard Wrist Rest- Blue/Black
K62397AM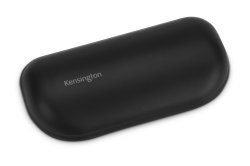 ErgoSoft Wrist Rest for Standard Mouse
K52802WW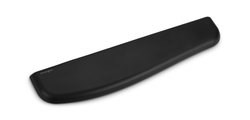 ErgoSoft Wrist rest for Standard Keyboard
K52799WW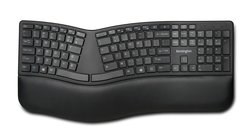 Pro Fit Ergo Wireless Keyboard
K75401US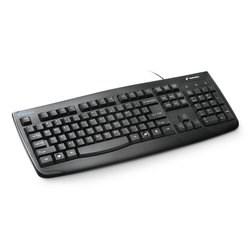 Pro Fit USB Washable Keyboard Item
K64407US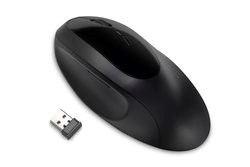 Pro Fit Ergo Wireless Mouse
K75404WW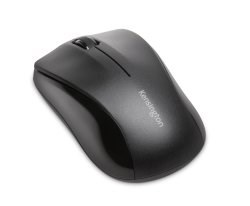 Wireless Three-Button Mouse for Life
K72392USA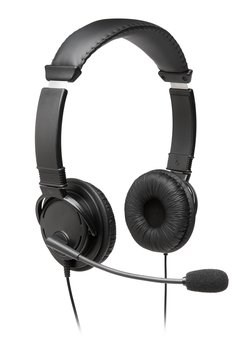 Hi-Fi Headphones with Mic
K97603WW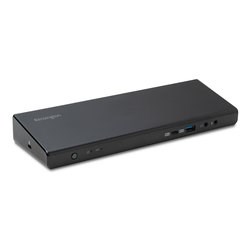 SD4750P USB-C & USB 3.0 Dual Hybrid Docking Station
K39105NA
At Kensington, we take pride in making today's essential business tools efficient, effective, and easy to use. It's all part of our desire to help people become more productive, confident, and comfortable as they live and work with the latest devices.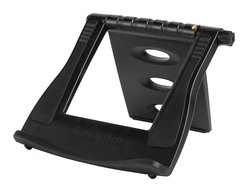 SmartFit Easy Riser Laptop Cooling Stand
K52788WW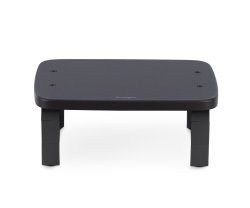 SmartFit Monitor Stand Plus
K52785WW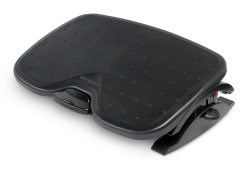 SmartFit SoleMate Plus Foot Rest
K52789WW
HalfBack Pad
L82021B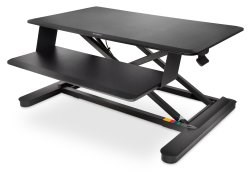 SmartFit Sit/Stand Desk
K52804WW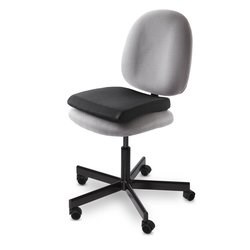 Memory Foam Seat Cushion
L82024F
Anti-Fatigue Mat
K55401WW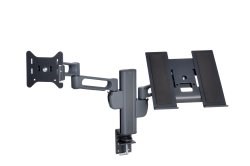 SmartFit Monitor and Laptop Mounting Arm
K60900USA