Need onsite equipment service for your customers?
Help your customers improve efficiency and cost by reducing unplanned equipment downtime with the experts at Service Solved!
Founded in 1947, and headquartered in Chicago, IL the GBC service team has been assisting clients around the globe move forward and succeed with excellent field service. We have grown and are now opening our services to help companies give their customers the same onsite service GBC has been able to offer. Let Service Solved be the solution to show your customers you care! Your customer has a broken machine, we can fix it! They have a problem, we can solve it!
We are focused on solving the on-site service needs of your customers with a team of experienced, trained field technicians so that you don't have to. Service Solved, your trusted Service partner. Let us be the solution to your service needs.
Why

Service

Solved? Why

us

?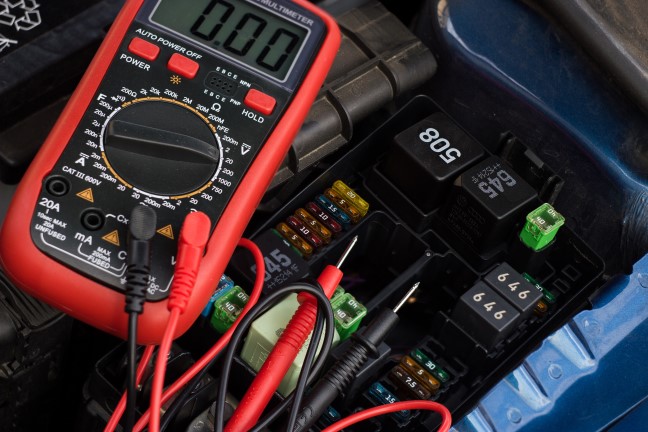 With over 350 technicians scattered around the U.S and a 95% satisfaction rating Service Solved brings your customers reliable and timely repairs.

Our field technicians with the proper training can fix all electromechanical machinery.

Offer your customers warranty and onsite service in addition to your products to help your customers feel safe with their purchase.
Give your customer lasting peace of mind with post sale services. Companywide, nationwide Service Solved is your trusted service partner.
At Service Solved we understand how frustrating equipment downtime can be and how it can reduce efficiencies and increase costs. We solve your service needs with fast, experienced equipment installation, warranty and post-sale service support at your customers' site. We want to empower you to focus on your core business by offering your customers fast, quality service at their location by bringing in the right service team. In addition, to the peace of mind your customer can experience through the life of your product.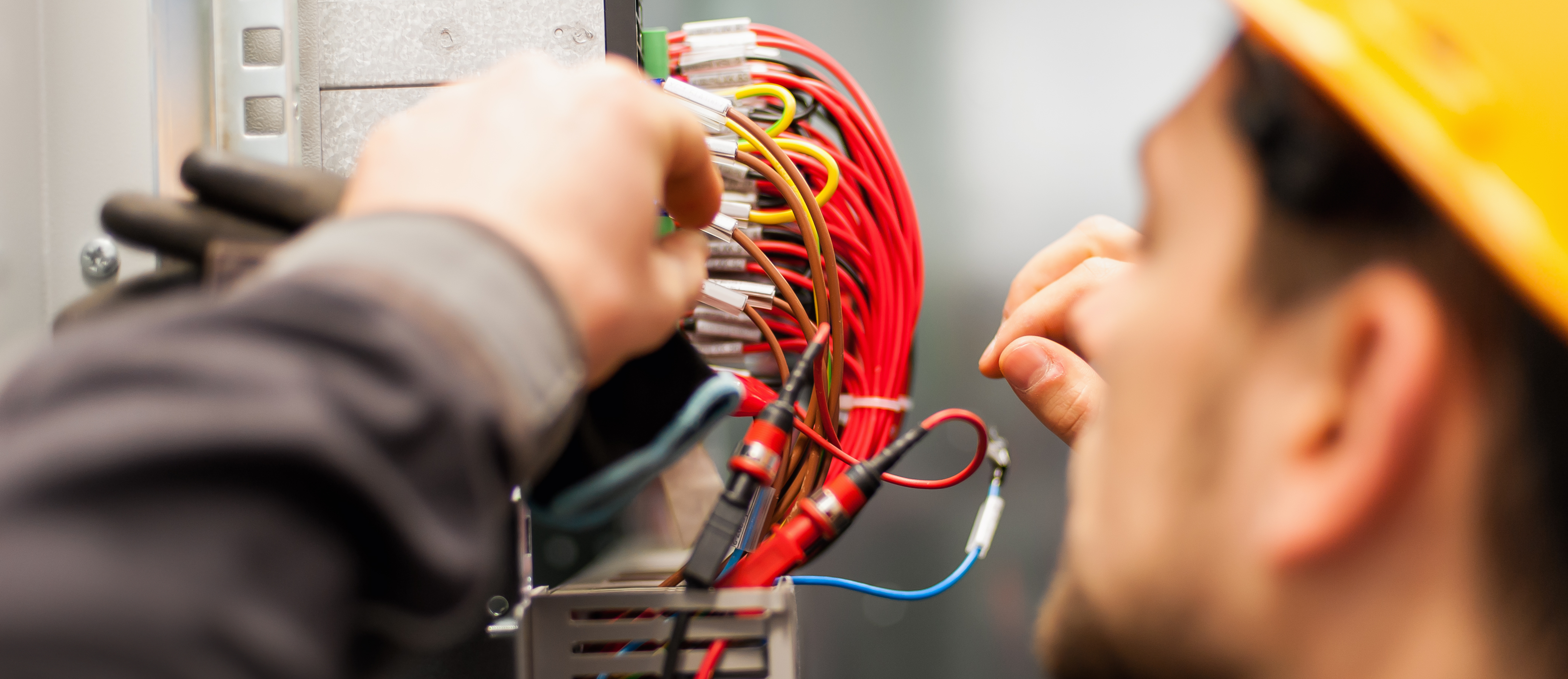 Mission statement
Empowering businesses to service their customers with a fast, experienced partner. We provide installation, warranty and post-sale service on your behalf so you can focus on what matters. Service Solved.
Our team
Testimonials
Our History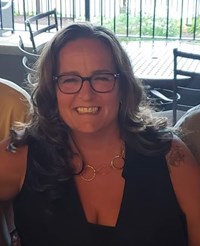 Wendy Fitzgerald  
Wendy has been with GBC for 26 years, her entire career. She has held many roles throughout the years, including product management, corporate training and account management.  The best part of her job is the team – it's inspiring to her to work every day with people who are dedicated and passionate about our business.  In her free time she is a woodworker, and enjoys building furniture.  She also loves any water related sports like kayaking and boating.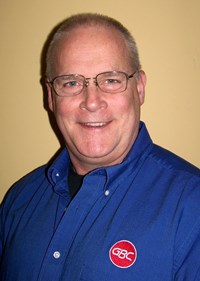 Scott Ballew 
Scott brings 43 years of graphics industry knowledge and 15 years of field service knowledge to the Service Solved team. Currently, Scott manages FedEx nationally in addition to overseeing the Great Lakes and Western regions of the U.S. Scott enjoys having a role where his days are never the same. However, he insists his favorite part of his job is being surrounded by some of the best service professional you can find and is proud to be a member of the team. Outside of work you will find Scott reading about early colonial society and the turn of the century.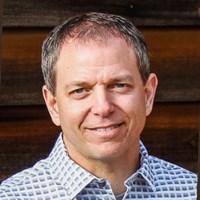 Todd Amidon 
Todd Amidon is the lead of our Midwest service fleet. He brings 28 years of experience in the service industry and 25 years with GBC. Meeting new people and getting a chance to work with talented peers are Todd's favorite part of his workday. Todd enjoys staying as active as possible. You can find him playing sports when he is outside of work.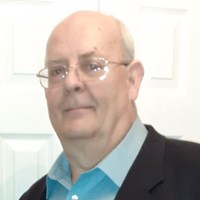 Milton Celko 
Milton Celko brings 24 years of service knowledge to our team. He has spent 15 of those years working on intricate copier equipment and 9 years here with GBC. Milton currently leads our Mid Atlantic region. His favorite parts of the day usually include interacting with different people, at different places and taking on a new challenge with each machine. When he is not leading our mid Atlantic service team or fixing units himself, he can be found fishing and boating.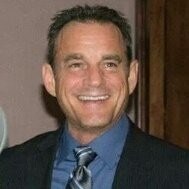 Eric Nesbihal 
Eric Nesbihal is the lead of our East Coast and South West regions. He bring 35 years of service and GBC experience. He is proud to work with a great team that understand the business and has a desire succeed. Outside of work Eric can be found fishing or spending time with his family.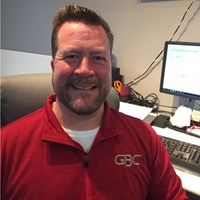 Mike Kells 
Mike Kells is the lead of our Great Lakes East region service team. He brings over 25 years of service knowledge to his team. Mike has spent over 5 years with GBC, where he gets to work directly with our customers. Mike is proud to work with a team that is willing to help one another to achieve a common goal. When the workday is over Mike spends time on his motorcycle or doing any type of water sports.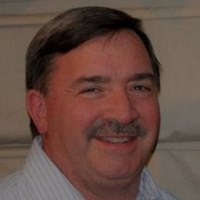 Jeff Ogden 
Jeff Ogden has 40 years of experience in the office machine repair industry. He has been with GBC for 10 years and currently leads our service team for the south east region. The excitement of resolving an issue for a customer is like scoring a touch down to Jeff. Repairing does not stop once the workday does as Jeff enjoys fixing things around the house. You can also find Jeff watching Hockey, listening music and spending quality time with his family.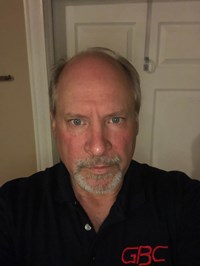 Dan Markey 
Dan brings 34 years on industry knowledge to our team. He was hired straight out of the Navy in 1987. He is a field technician for the state of Louisiana and the Gulf Coast of Mississippi in addition, to being the lead for the Southwest region. He enjoys meeting new people everyday and that his job helps him resolves their headaches. Outside of work he takes interested in antique car restoration and doing anything outdoors including packing up the motor home to find a good hiking spot.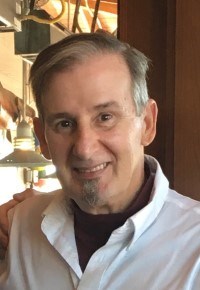 Tim Callahan 
Tim Callahan is the lead for the entire West region of the U.S. He has worked with GBC for 28 years. His favorite parts of the job including problem solving and being able to provide top tier customer service. His repair work doesn't stop at work as he enjoys restoring vintage motorcycles on his free time. 
"I just wanted to say that Hector was very professional and patient. He went above and beyond to help us understand our equipment and also did another mini training session. We love him."
"David is an excellent tech. Very professional and knew exactly what he was doing and completed the service call quickly."
"I'm glad the same technician came since he is familiar with our equipment and the facility. great individual to have servicing our machine."
"First time using your service at our Cranston location. Very happy with the service!"
"Mike was great! Very knowledgeable and Nice through the whole visit. Glad he came."
"Mike Stage is the consummate professional! He did a great job and I appreciate the service he provided!"
"Mike was so polite even ran some of our team members for a quick training. He is such an asset to your business. I highly recommend him to be promoted to a higher level. He has the qualities your company would benefit from."
"Milton was spectacular. He knows his stuff and our 18 year old laminator works better than new."
1947
General Binding Corporation (GBC) is created
1960s
Introduced the "Combo" punch and bind machine and added laminating equipment to portfolio
1973
Hired our first team of Field Service technicians to provide warranty and service support to our customers post sale.
1985
Expanded Field service organization after purchase of VeloBind, Inc. The Service organization now covered U.S. and Canada.
1992
Added shredders to equipment portfolio.
2004
Expanded field service capabilities to include service on machines outside GBC brand.
2005
GBC merged with ACCO Brands.
2006
Won our 1st Total Service Solution contract-providing service on all equipment at a national office supply chain retailer.
2013
Became the Service Solution for all major office supply and copy/ship retailers.
2022
Launched Service Solved to be able to provide other business sectors with total service solutions.