FOTON 30 RESOURCES
Learn about your Foton 30 Laminator. This page contains how-to videos, product manual, troubleshooting guide and more.
Change the Way You Laminate
Our newest laminating machine is designed to eliminate common pain points. The GBC Foton 30 feeds, laminates and trims for you. Watch the video to see for yourself.
How to Load Foton 30 Film Cartridge
How to Clear a Jam from your Foton 30
Foton 30 Lamination Modes Explained
Manual
Troubleshooting Guide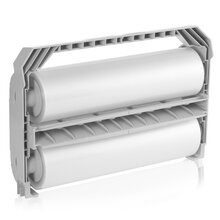 GBC 5 Mil, 113' Foton 30 Laminating Film Cartridge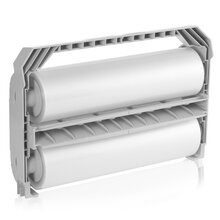 GBC 3 Mil, 80' Foton 30 Laminating Film Cartridge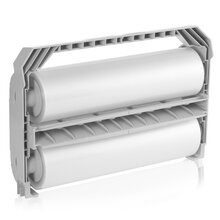 GBC 5 Mil, 70' Foton 30 Laminating Film Cartridge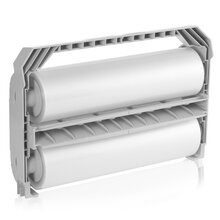 GBC 3 Mil, 185' Foton 30 Laminating Film Cartridge