GBC Presents Arden Studio
Arden Studio combines innovation, meticulous attention to quality and a commitment to artful design. Our glass writing boards, mobile panels and space partitions are designed and engineered to enhance working, support learning and help create safer work environments. Build a better, bolder, more beautiful space to inspire flexibility, innovation and ideation.
Customize with Confidence
Arden Studio maximizes the versatility of glass to offer the right combination of colors, shapes, sizes, functionality to suit your space.
Arden Studio Glass Boards
Studio Essentials
Reveal Glass Boards
Walscape Glass Panels
Nordic Collection
Available with or without magnetism, choose from more than 150 standard colors, or specify any size, shape, hue or graphic.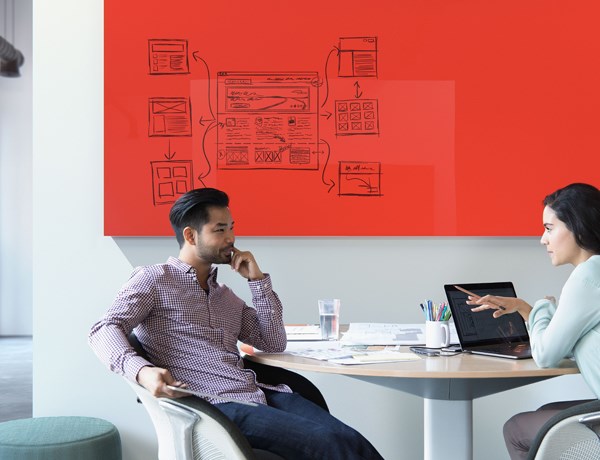 Match or contrast neutral tones or make a bold color statement — choose from more than 150 standard colors or custom design your own. Choose a 12 mm glass trim in any color, standard or custom, or a light or dark 20 mm wood trim.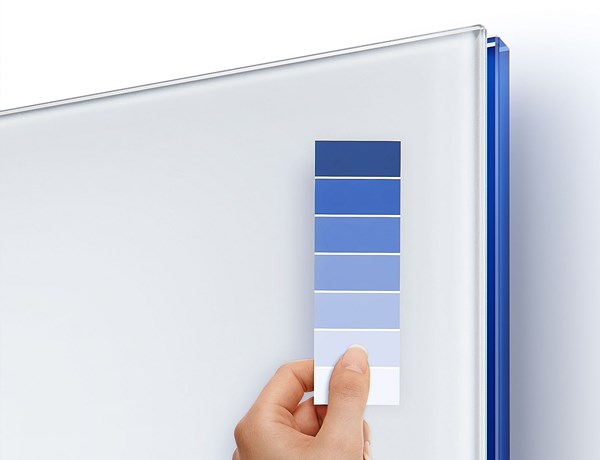 Wall to wall or floor to ceiling, Walscape can be customized by size, shape or color to create a dynamic interior. Available in more than 150 standard non-solvent, water-based colors — and infinite custom colors — mix and match to contrast and coordinate in your unique space.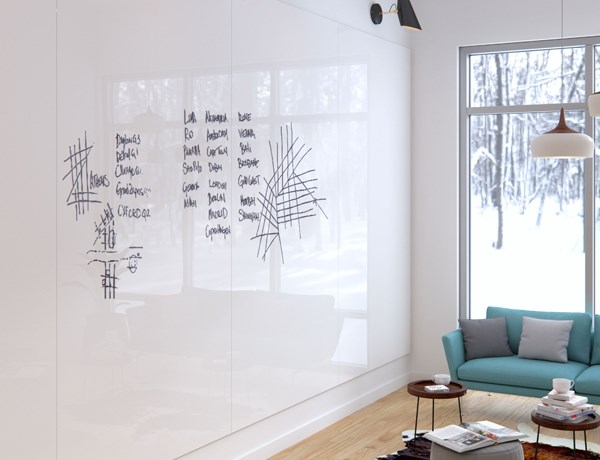 A more minimalist collection at a more minimal price point. Our Nordic wall-mounted boards come in four sizes, all in clean and crisp Nordic White.
Flexibility is the name of the game with Mobl. A dynamic writing surface and movable privacy screen, it can also dampen noise in a busy open office. Choose glass and acoustic panel configurations, in a wide array of color and finish combinations.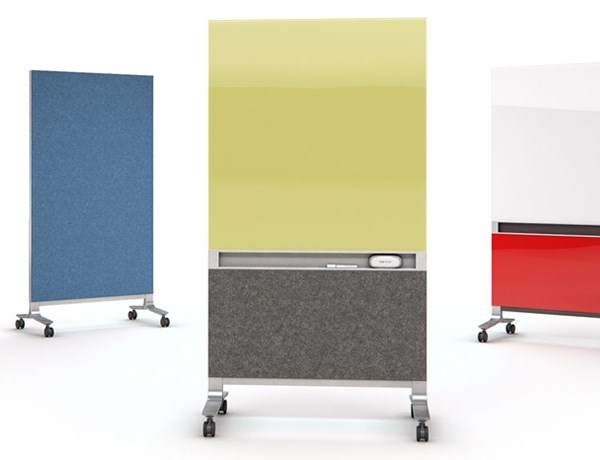 Haven Partitions
Colors/Textures
Haven Organic Floor Partitions
Haven Geometric Floor Partitions
Haven Desk Partitions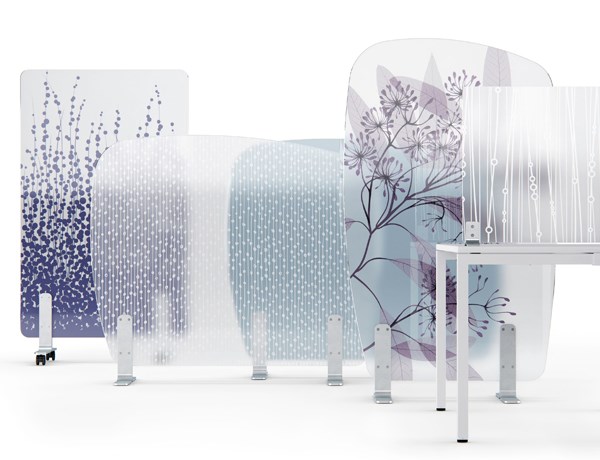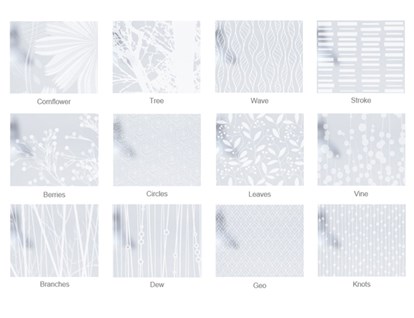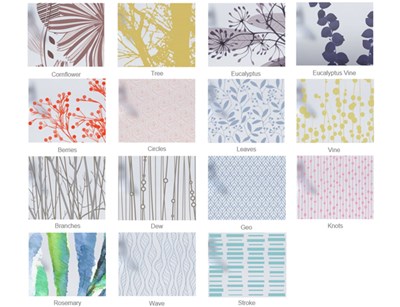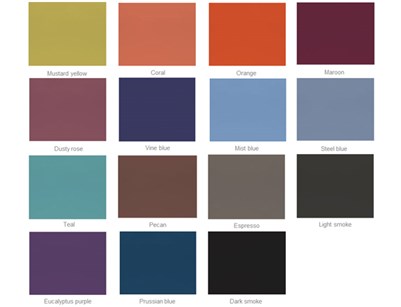 Haven Organic Floor Partitions
These flowing, elegant partitions are available in two shapes and a choice of glass, plain or patterned. Placed on either a sturdy stationary or mobile base, they help direct traffic, define a space or allow workers to safely socially distance. They are a compelling element to a well-designed space.
Haven Geometric Floor Partitions
Tall and angular, Haven Geometric partitions offer a simple solution to the complicated problem of creating a safe and collaborative work environment. Available in an assortment of patterns and glass options, on casters or stationary, these screens will help define your space — from the corporate office and healthcare settings to cafes and classrooms.
Accommodate a sense of privacy and wellbeing. Crafted to be a customizable, durable and easy to clean solution that creates a 'shield' between work spaces. Etching and lamination techniques make workspaces more inspiring and energy inducing work-space. Integrate into workstations, height-adjustable tables, or shared spaces.
Storage Solutions
Reveal Tray
Studio Essentials Aluminum Tray
Nest Storage Tray
Good design down to every detail: Our storage and accessories solutions complete the Arden Studio experience with designs that are informed by the way people actually collaborate, ideate and work.
Reveal Tray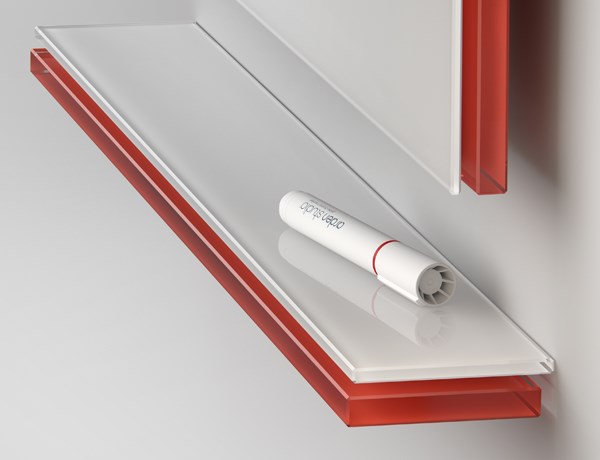 Studio Essentials Aluminum Tray 
Studio Essentials Aluminum Tray
Studio Essentials Aluminum Tray 
Nest Storage Tray