Maximize the versatility of your Canon digital press. The addition of feeding and finishing options is essential for print environments to achieve maximum versatility and flexibility when producing high-quality, professional prints. With scalable, automated, in-line equipment from Canon and GBC, you can deliver a wide variety of applications including brochures, manuals, reports, and books, among other materials. In-line punching and binding can help remove bottlenecks, automate production of applications such as manuals, course materials, policy guidelines, training manuals, and notebooks. By reducing the number of manual steps in the production workflow, you can benefit from precision, repeatability, and professionally bound documents.
Multi Function Professional Puncher B1
The Multi Function Professional Puncher B1 is an innovative versatile production system that will enable you to punch documents for a variety of mechanical binding styles by means of a simple die change.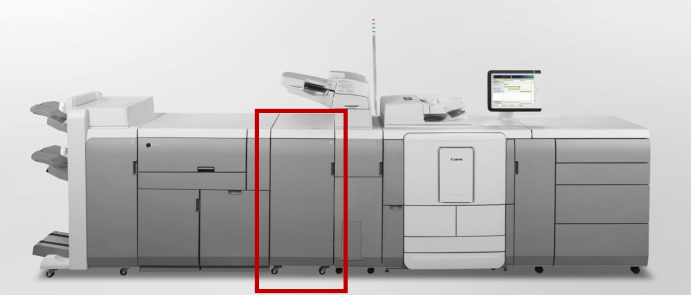 eWire Pro
The GBC eWire Pro is a fully automated wire binding system which uses a continuous wire spool that's one-fifth the size of traditional spool attachments.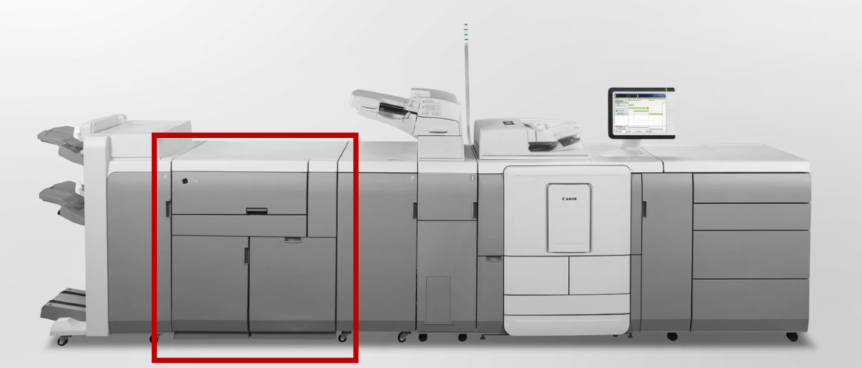 GBC PowerPunch
The GBC PowerPunch services high duty punch cycles and supports a variety of hole punch configurations and dies that can be easily changed in a matter of minutes.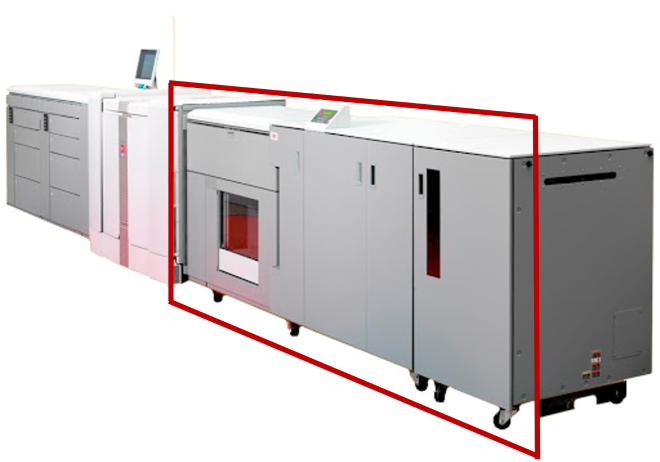 All equipment, related items and supplies are acquired exclusively through Canon and their operating companies.