As document printing solutions evolve, the need to professionally finish a wider range of applications is essential to achieving the right look. This creates increasing need for more finishing flexibility and capability within the print workflow. Ricoh and GBC together offer fully automated inline solutions with a range of capabilities and exciting features to enhance the finished product and optimize efficiency. These capabilities enable a much wider range of bound applications, operating at the speed of the printer for maximum productivity to save time and reduce labor costs. Full automation reduces user errors, delivers uniform and precise results, and streamlines the total workflow from printing to binding.
StreamPunch Ultra
The new GBC StreamPunch Ultra in-line punching machine offers technology with exciting features and enhancements. These capabilities enable users to provide a wider range of bound applications.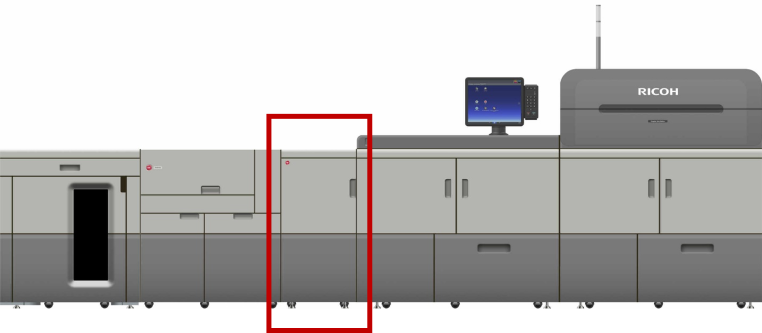 StreamWire
The GBC StreamWire is a key accessory to the GBC StreamPunch Ultra. Our fully automated in-line wire binding solution supports Letter (A4) and Statement (A5) paper sizes.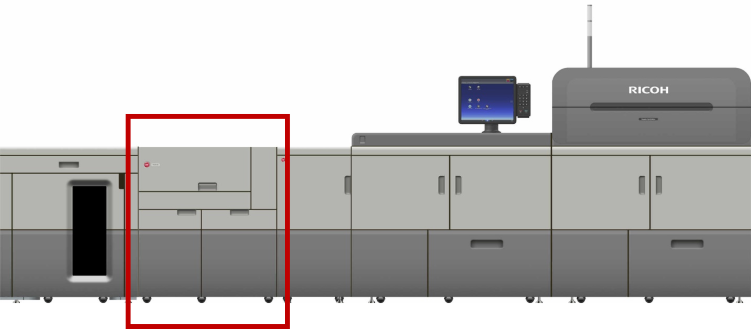 All equipment, related items and supplies are acquired exclusively through Ricoh and their operating companies.