GBC Foton 30
The world's first fully automated desktop laminator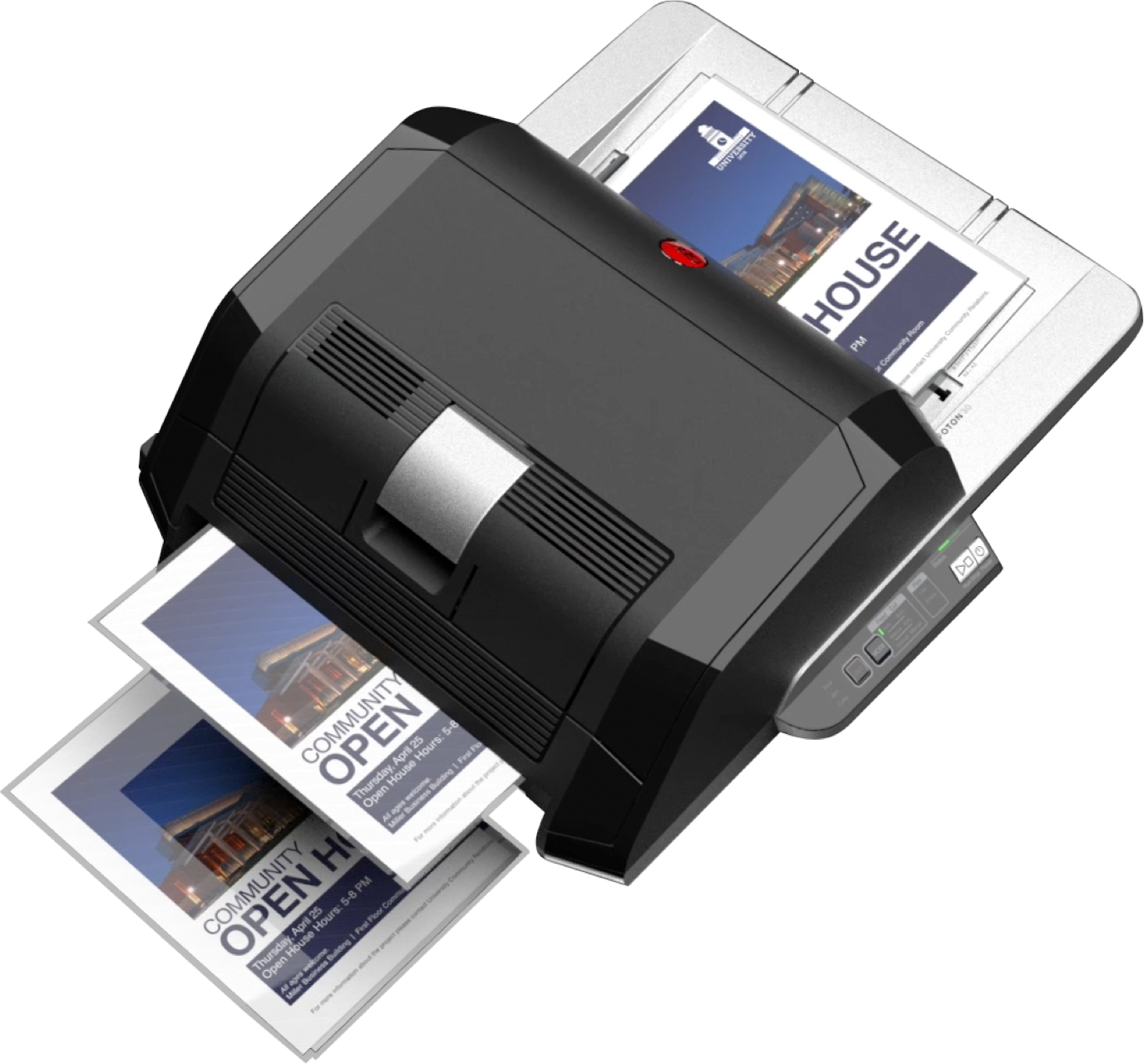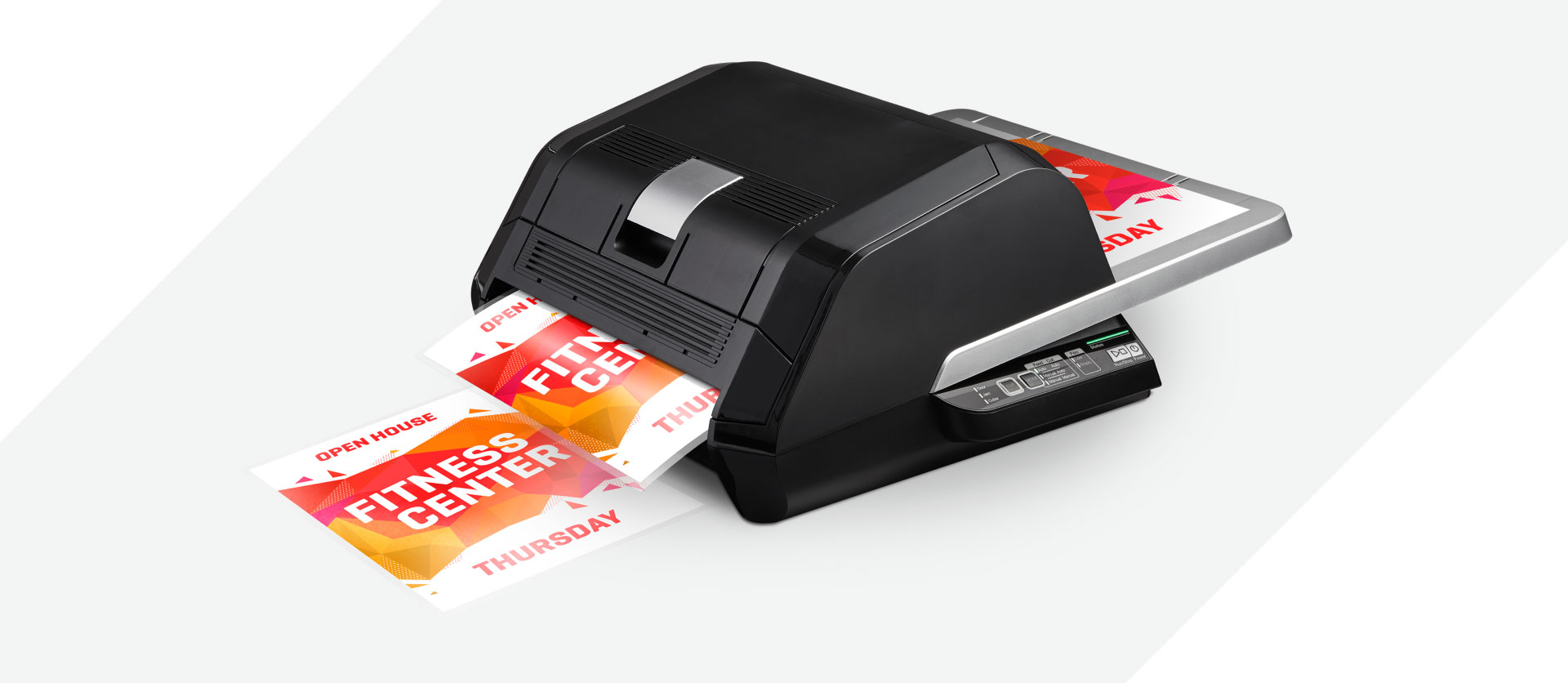 Threads

Automatically

Load the cartridge by dropping it in

Feeds

Automatically

Neatly laminate up to 30 pages

Laminates

Automatically

Walk away while Foton 30 runs

Trims

Automatically

Return to a tidy stack of finished docs
People are talking.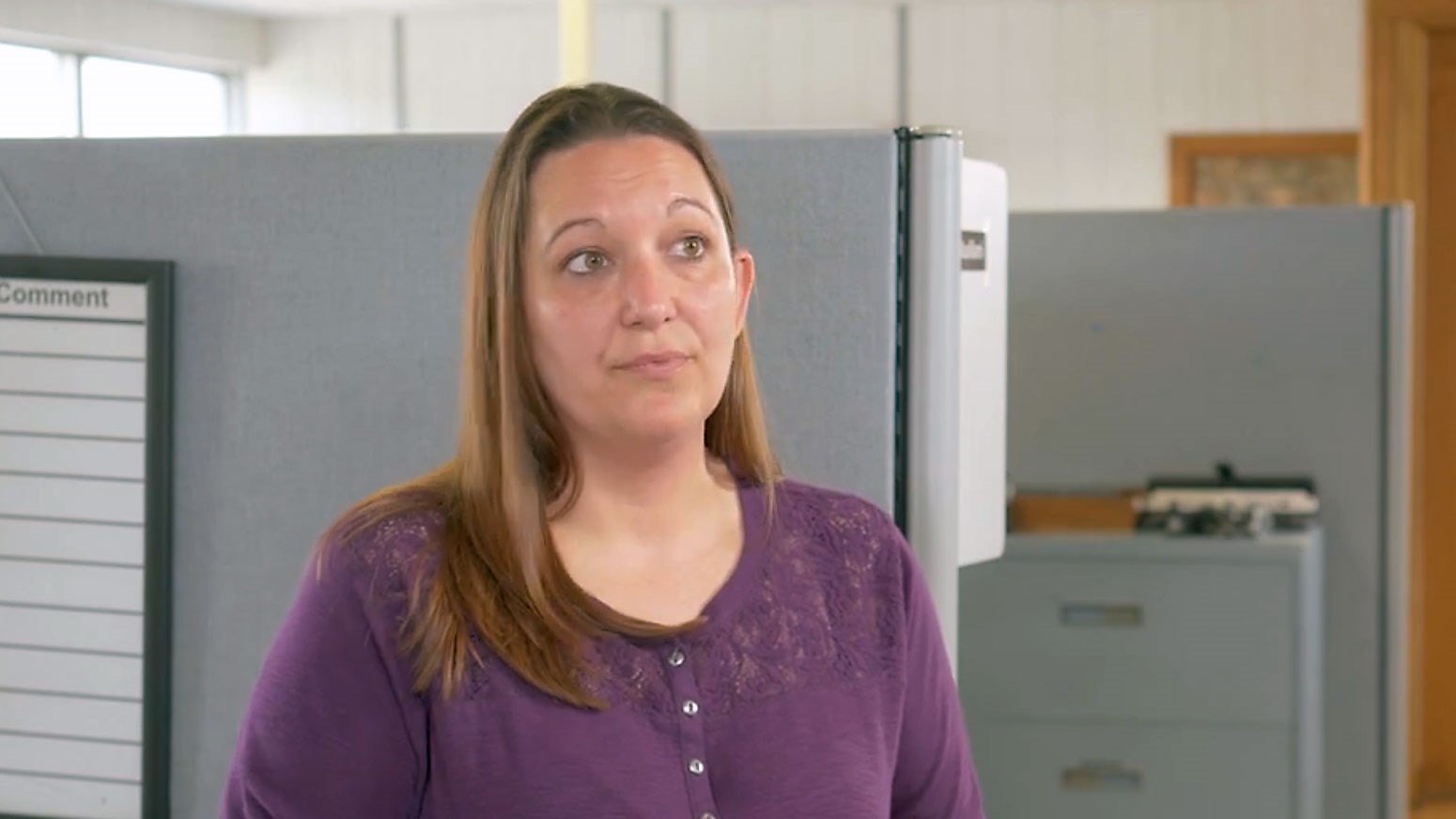 Randi
"I just stuck the pieces of paper in there, pushed the button, and actually walked away from it. It ran perfectly."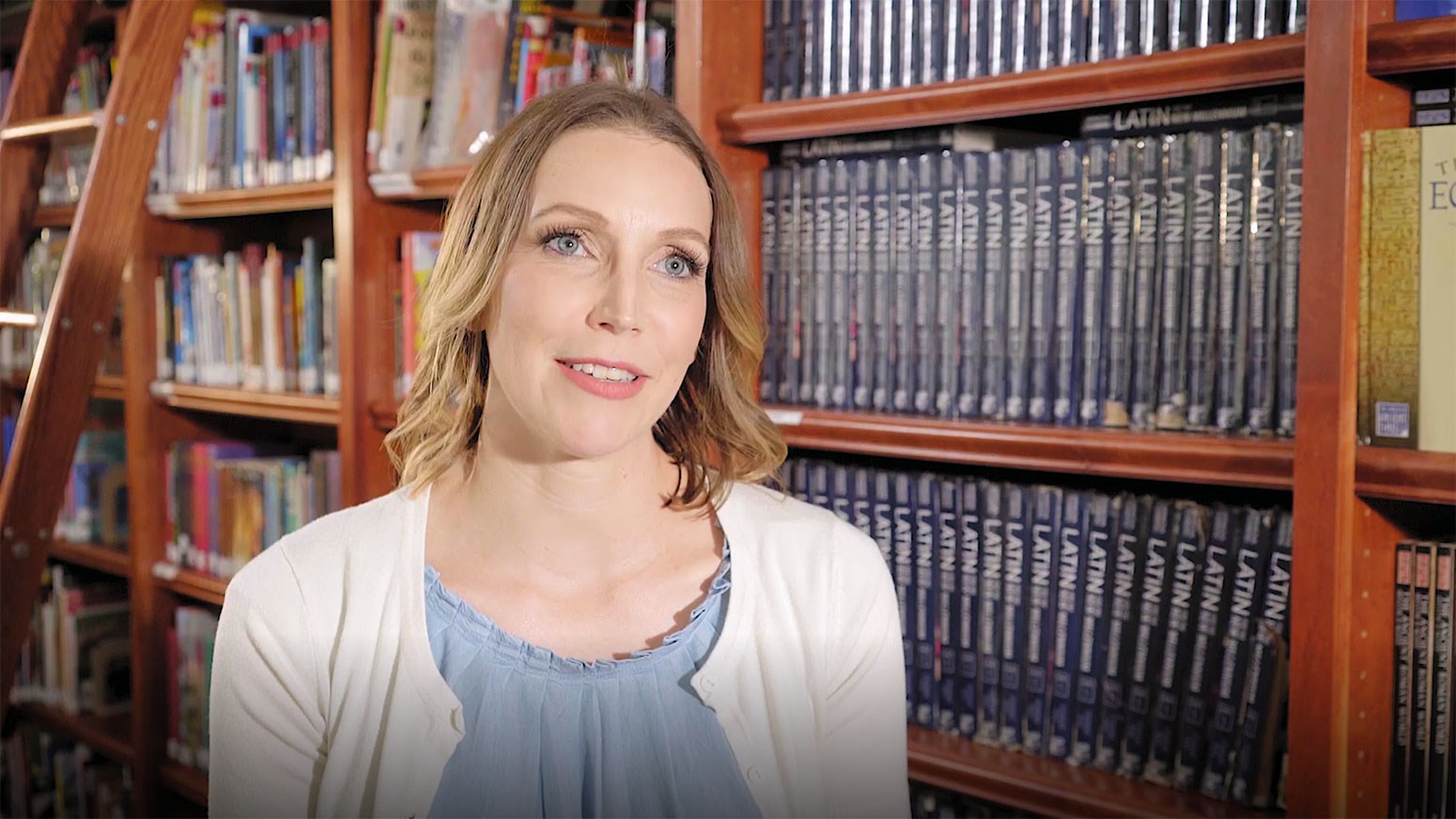 Colleen
"My first experience with Foton 30 was heaven. And I'm not super tech savvy, so I appreciate that."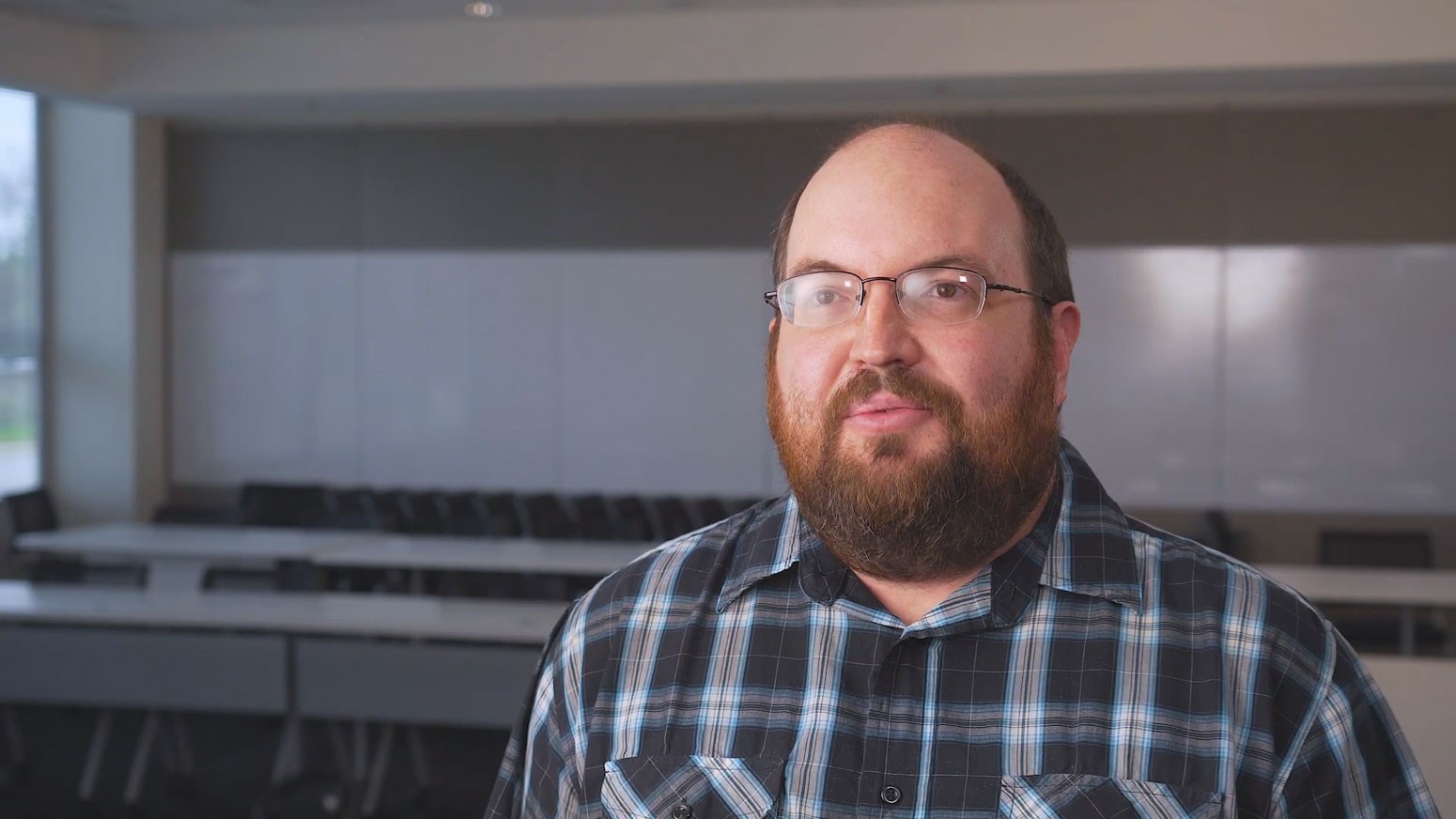 Jack
"We were able to get it done in about 20 minutes. Usually a job that size would take about 3 hours."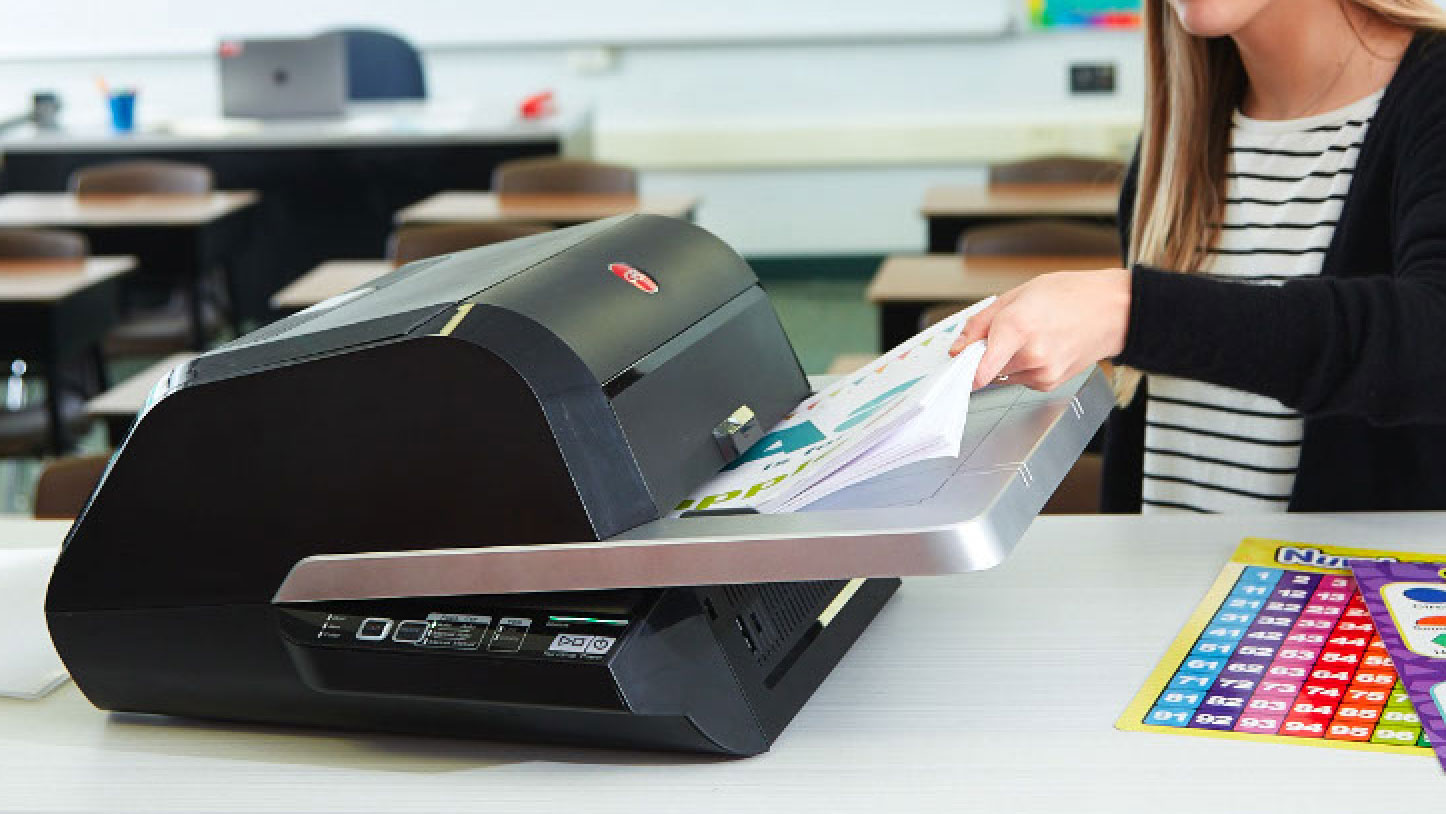 Small size, huge output
The desktop-dwelling powerhouse automates up to 30 sheets at once and delivers up to 230 sheets per cartridge.
Flawless, effortless lamination
Hitting "Run" automatically straightens all pages, detects film thickness, controls spacing, laminates the sheets and trims them with perfect precision.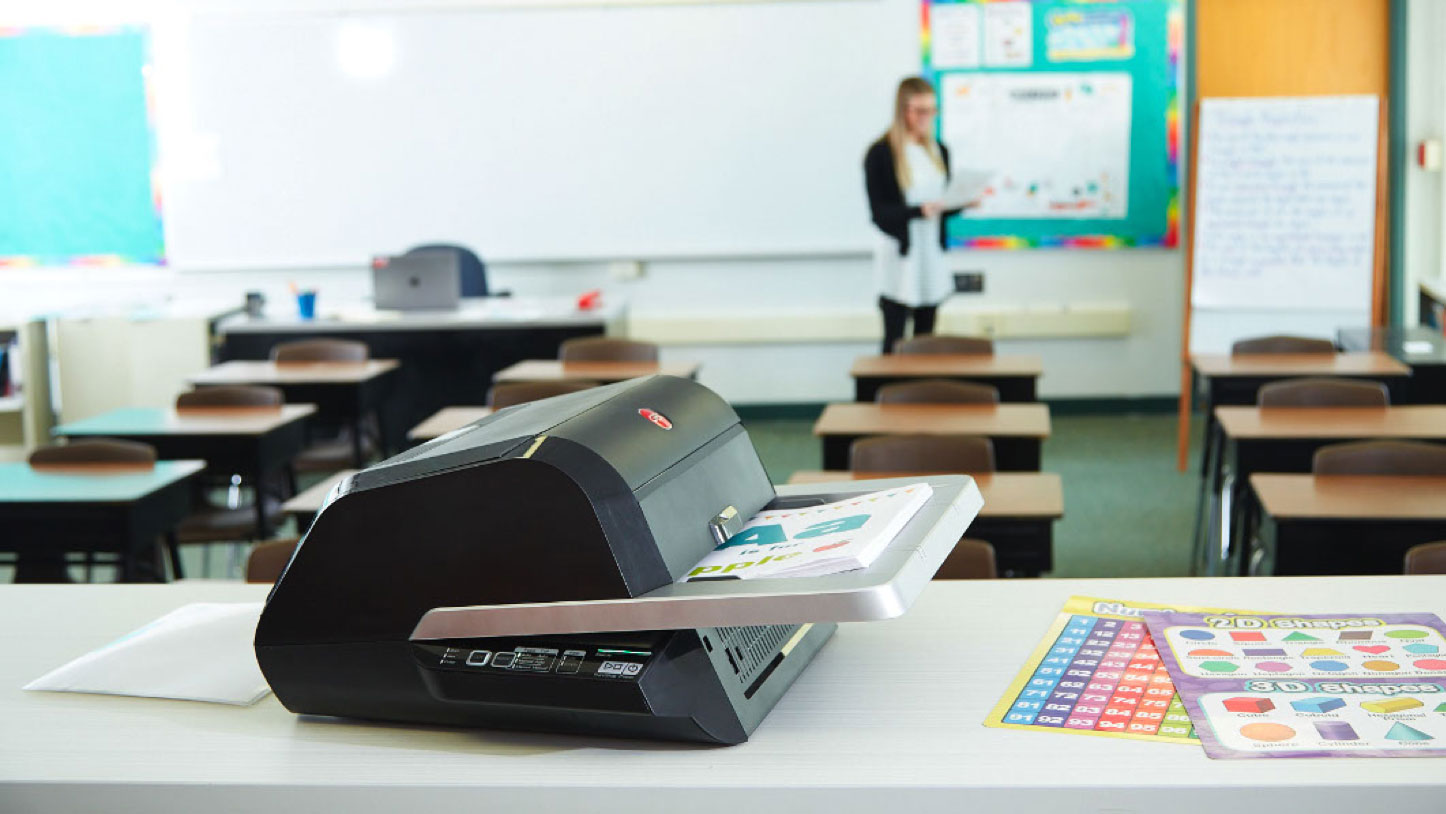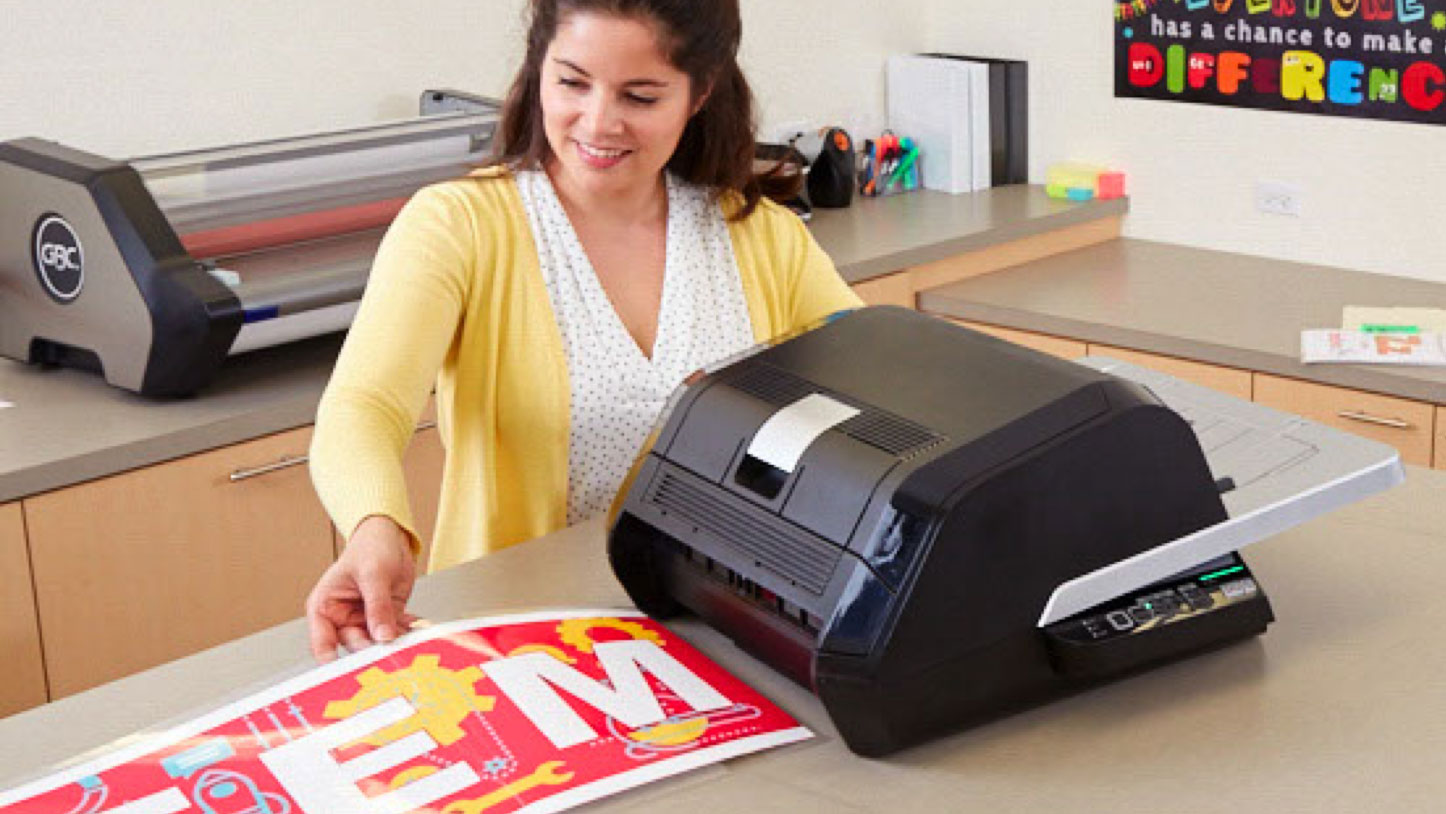 Big time savings
No pouches to load, no pages to trim, no standing around feeding in sheets.
Flexibility
Odd-shaped, standard, small or oversized; Single sheets or 30-page stacks; Regular weight or cardstock.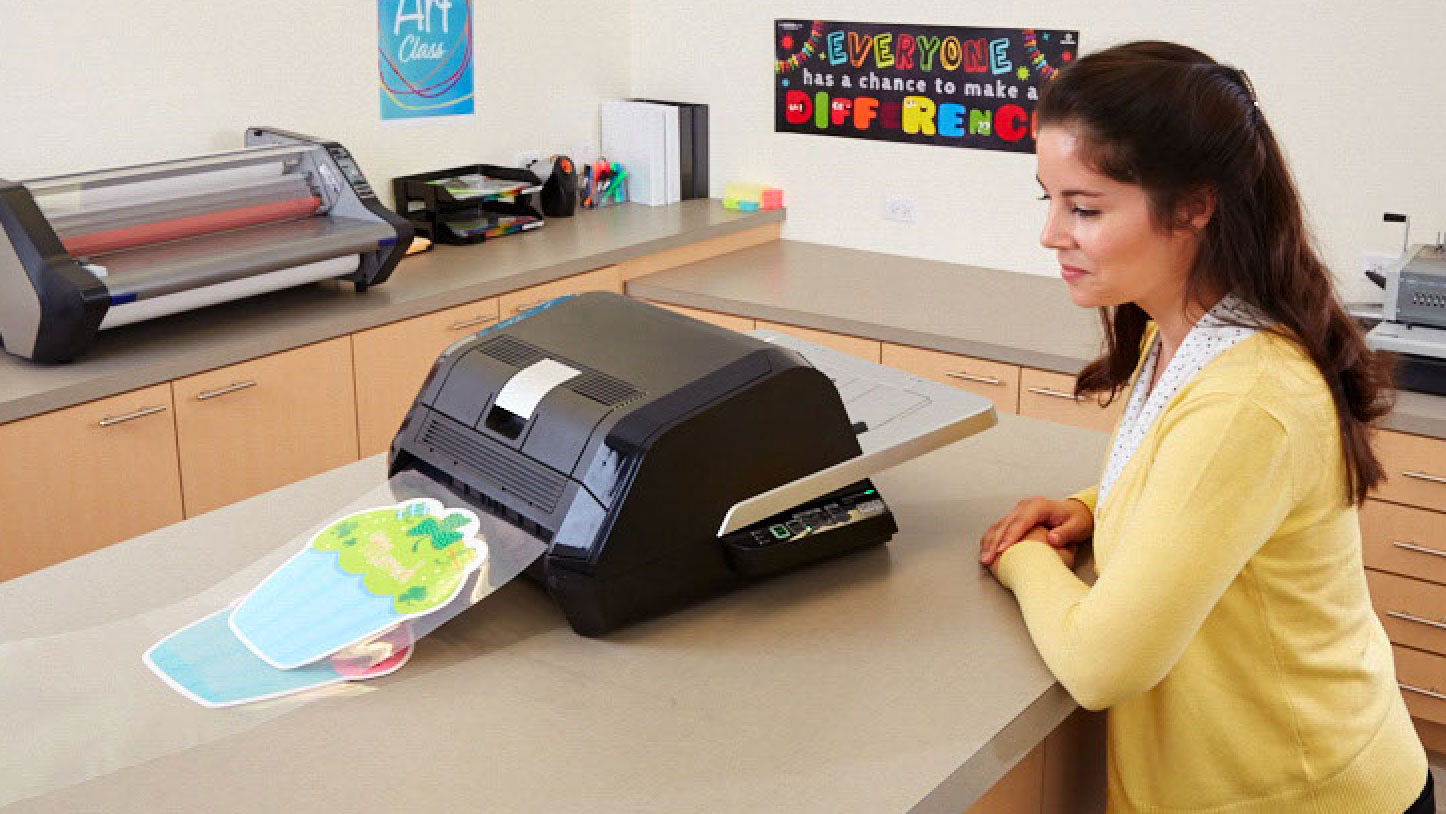 Try it today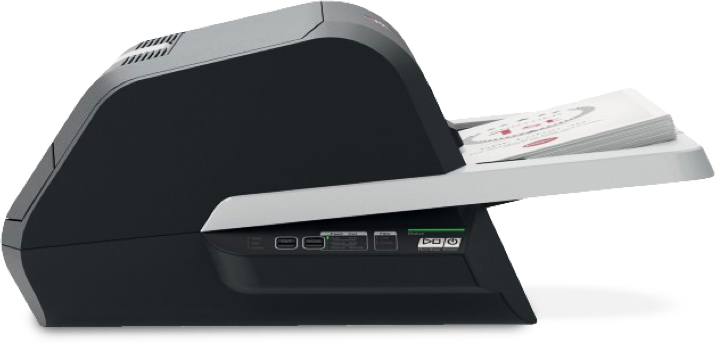 $799.99
60-day money back guarantee
Auto-shutoff
Visual "Ready" light
Jam-prevention sensor
Start a conversation
A sales rep will reach out with more information.