Time to Get More Done
AutoFeed+ Shredders make shredding as simple as possible. Just place a stack of documents in the tray and let the shredder automatically feed and shred your confidential information.
Stack
Shut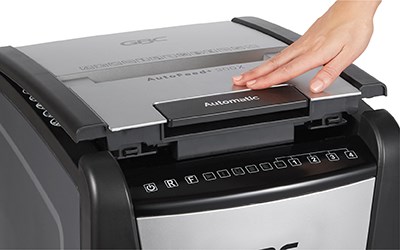 Done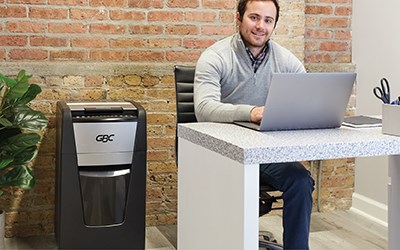 Watch how easy it is to use the new AutoFeed+Shredders
Home and Small Office Models
Keep your personal information personal. Whether you're working from home, running a small business or keeping your workspace organized, AutoFeed+ Shredders make it easy to destroy sensitive documents. Plus, these shredders run ultra-quietly to keep your space free of noisy distractions.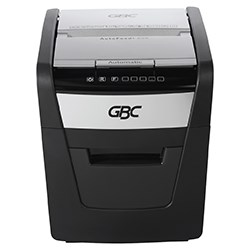 AutoFeed Shredder 60X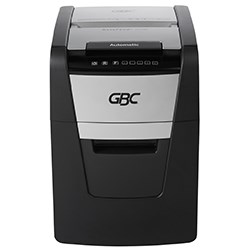 AutoFeed Shredder 100M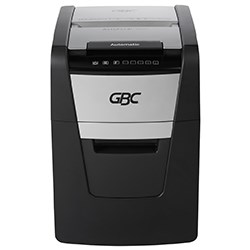 AutoFeed Shredder 100X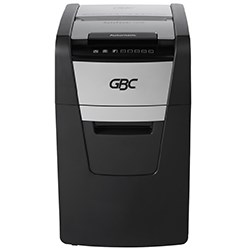 AutoFeed 150M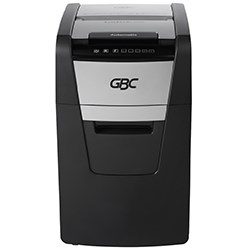 AutoFeed 150X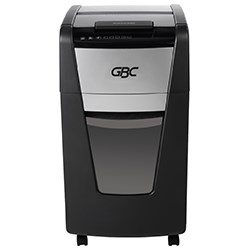 AutoFeed 230M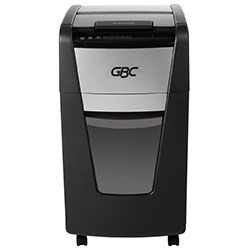 AutoFeed 230X
Medium and Large Office Models
Large shredding jobs are no problem for AutoFeed+ Shredders. Designed with the office in mind, these shredders are fast, quiet and have a lockable bin for extra security. No need to stand and wait by your shredder. Simply load you papers into the feeding tray and focus on other tasks that need to get done.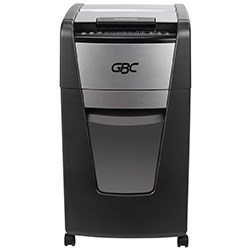 AutoFeed 300M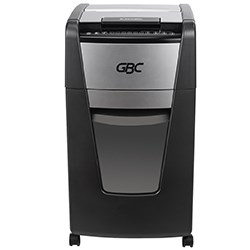 AutoFeed 300X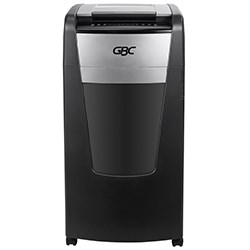 AutoFeed 600M
Coming Soon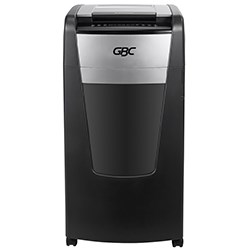 AutoFeed 600X
Coming Soon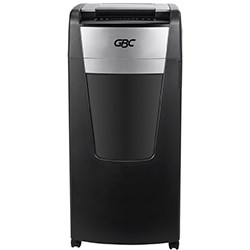 AutoFeed 750M
Coming Soon
AutoFeed 760X
Coming Soon