Why is there a cold setting on a thermal pouch laminator?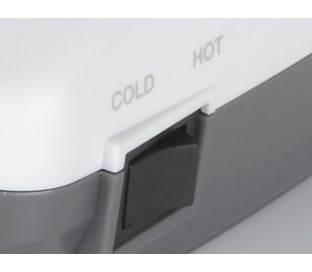 Good question.
Technically, when using a cold pouch, you don't need a machine. You can seal a document with your hand, a ruler or credit card.
At the same time, a laminating machine distributes more pressure, more evenly. That's where the cold setting on your machine comes in handy.
Why buy a

 

pressure-sensitive pouch

 

if it's going to run through a pouch laminator, anyway?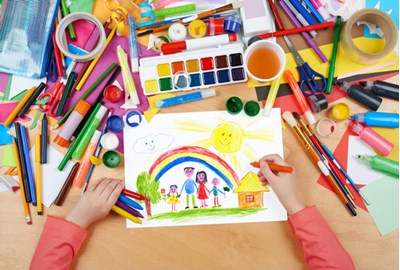 Another good question.
Some documents are heat-sensitive and risk being damaged when entering a thermal machine. These may include aging photos, a hand-written family recipe or ultrasound image.

In summary, your hot setting works great for everyday documents, but for special pictures and documents, we recommend keeping it cold.