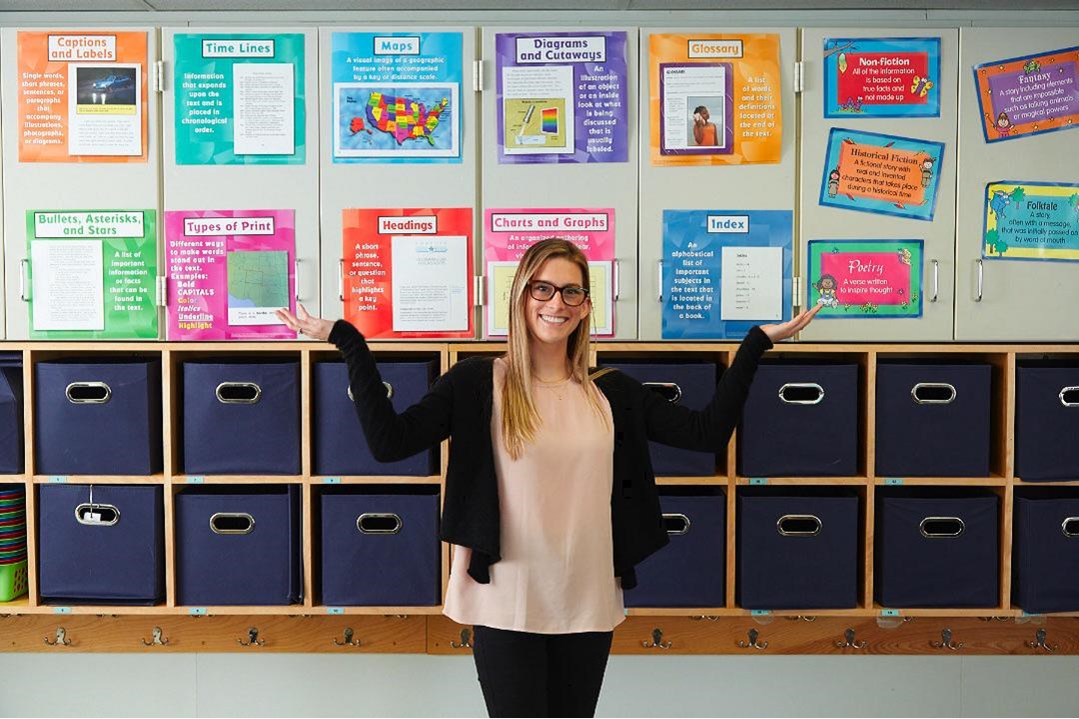 5 Lamination Projects for Your Classroom
We know teachers go above and beyond to make their classroom perfect. You're dedicated to creating the best learning environment possible, and GBC is here to help! Make a lasting impression on students, parents and fellow teachers with a few of our favorite laminating ideas:
Bulletin Board Aids
You put a lot of work into your bulletin display. Make sure it lasts! Laminated banners, images and classroom rules hold up to daily wear and tear and can even be reused next year.
Board Games
Whether its bingo, a word search or something you've created, games are a great way to keep students engaged in learning. Protect your game pieces from rips, spills and more by running them through your laminator first.
Reading Lists
Despite our best hopes, student reading lists often end up crumpled at the bottom of a backpack. Use a pouch laminator to help keep your lists intact and usable throughout the school year.
Multiplication Tables
Give each student a personal multiplication table to keep at their desk. Laminated charts and tables can be taped to the desktop for easy reference and are great for practice problems.
Bus Tags
Help your students get where they need to be. Bus tags make it easy for students to find their bus at the end of the day or during field trips. Laminate each tag to make sure it lasts from school, to home, and everywhere in between.
 Let's make this the best year yet! What are you waiting for? Explore our wide range of laminating supplies to find the best tools for your next classroom project.