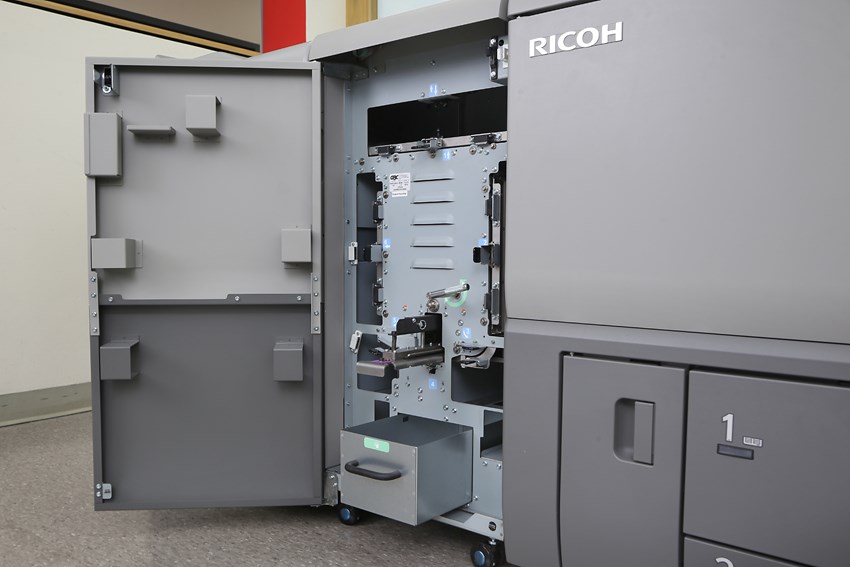 The Power of Automation
We don't specialize in printers—our partners Canon, Konica-Minolta, Ricoh, Sharp, and Xerox do. What do we sell? Inline punch and bind equipment developed to enhance your whole print finishing operation. Explore the benefits of print finishing solutions.  Our inline finishing devices:
• Work in tandem with some of the top-performing printers and copiers
• Help to reduce human error 
• Improve productivity by combining printing, punching and binding into one automated process
• Allow one person can manage multiple book jobs
• Greatly reduce set up time and costs associated with manual labor
• Keep pace with printer
• Eliminate outsourcing.  Inline solutions allow you to bring jobs in house
Punch, Bind & Collate All at Once
Create perfectly bound presentations as easily as they can be printed with GBC eWire.