Introducing Foton 30
The world's first fully automated desktop laminator with auto-cartridge
$799.99
Learn More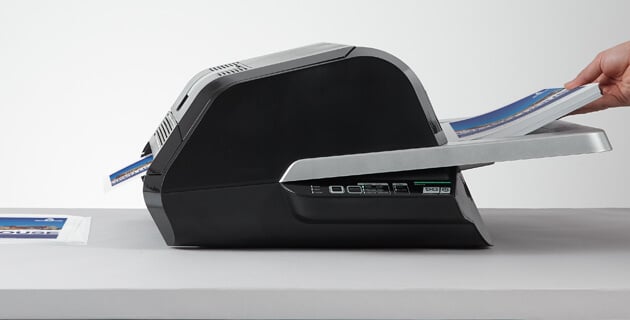 Stack, Laminate and Go
Simply insert your documents in the tray, press run and walk away. Significantly reduces the number of steps compared to traditional pouch lamination.
It's About Time
Save 98% of your time compared to manual pouch loading and feeding. The Foton 30 laminator does all the work for you, so you can focus on other projects.
No More Pouches
Our auto-threading film cartridges make film loading as easy as possible. Just place the cartridge in the machine, close the lid and start laminating.
See For Yourself
From concept to reality, we designed Foton 30 to help eliminate the key pain points in lamination today. Watch how easy the GBC Foton 30 makes it to change the way you laminate.
Learn More about Foton 30
Speak to a Foton 30 expert who can help you request a demo or receive a tailored quote.